Aluminium tuin witte rotan sofa
Aluminium tuin witte rotan sofa. Harmoniseer inverse elementen met dit radijs aangename rieten daybed set. Zeven pluche kussens versieren de dikke kussens voor alle weersomstandigheden van Taiji, waardoor de vermenging van bemiddelende elementen mogelijk wordt. Vind de sleutel tot succes als je je koestert in een geladen en verenigd landschap van uitgestrektheid.
Onze fabriek is professionele fabrikant en gespecialiseerd in Outdoor Sofa Meubels / Patio Dining Set / Bistro Stoel En Tafel / Strandstoel / Wicker Daybed / Bar Tafel En Kruk / Aluminium Tuinmeubilair / Multiplex Tuinmeubelen / Sling Terrasmeubilair / Outdoor Swing Set / Patio Paraplu / Tuin opbergdoos / rotan bloempot / tuinmeubilair hoezen die kunnen voldoen aan uw sourcing behoeften.
Wij verheugen ons oprecht op de bouw van een lange en gestage zakelijke relatie met de klant in binnen- en buitenland. Vertel ons wat je nodig hebt. We laten het gebeuren.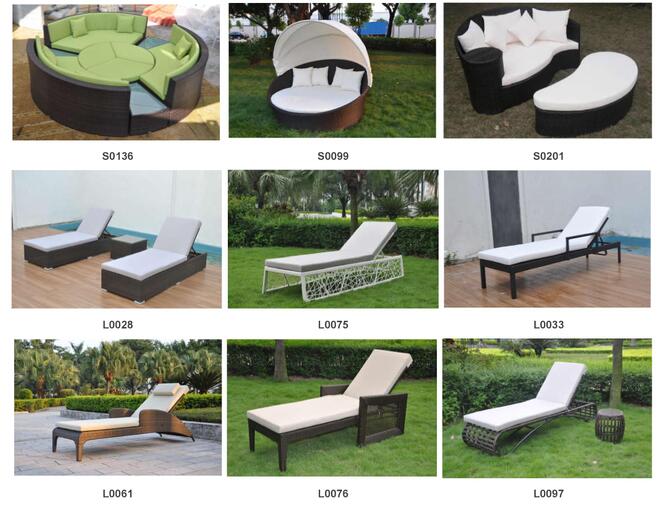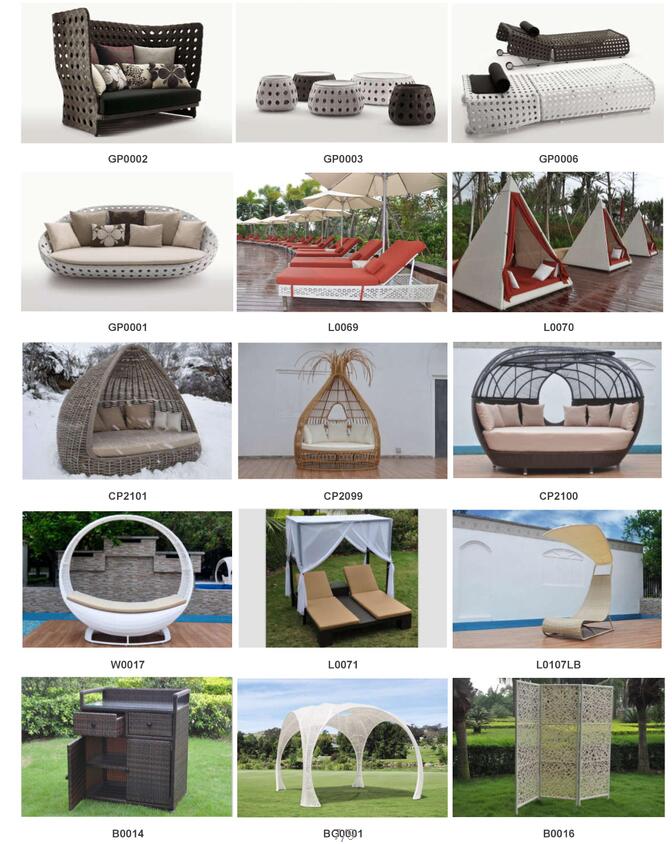 Productomschrijving
Rotan meubelen Frame: 1,20 mm aluminium buis met poedercoating, volledig lassen. Stabieler en sterker.
Rotan: PE Rotan met SGS-goedkeuring, milieubescherming en kringloop.
Kussen: waterdichte stof, kleur optioneel
Garantie: 3-5 jaar garantie kan worden verstrekt.
Pac kaging & Shipping
Rotan meubelverpakking: door dubbel flexibel belpakket of kartonverpakking zoals u dat wenst.
Verzending: over zee, of door lucht voor monster.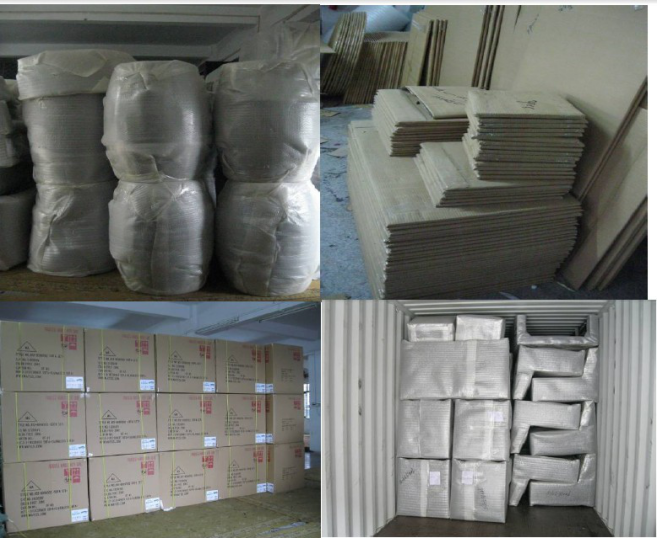 Certificaat

Onze diensten
Uw aanvraag wordt binnen 24 uur beantwoord.
OEM en maatwerk is welkom. Geef meer informatie over uw vereiste informatie aan onze verkoopdienst.
Professionele verkoopservice om uw orderproductie, laden en verzenden en after-sales service op te volgen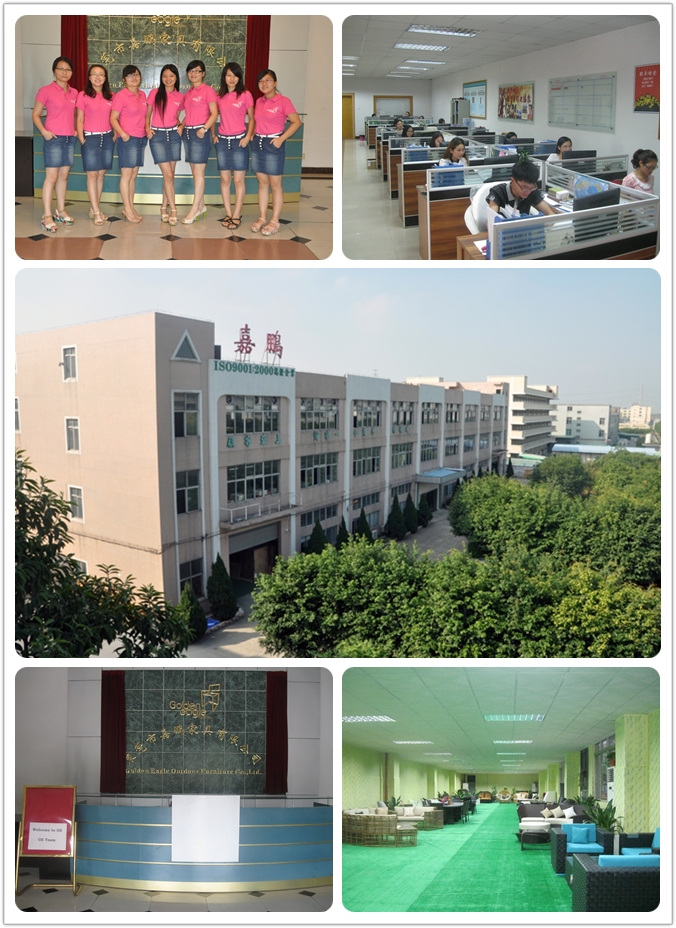 Product Categorie : Wicker Daybed