Witte rotan buitenzijde zonnebank met overkapping
Het rieten daybed is een stijlvolle en een beetje romantische functie voor het interieur. Het is een slimme keuze voor thuis als je wat extra slaapruimte nodig hebt voor bijvoorbeeld onverwachte gasten. Dit materiaal is volledig water- en weerbestendig, UV-lichtbestendig, vlekbestendig, gemakkelijk te reinigen en bovenal milieuvriendelijk.
Onze fabriek is professionele fabrikant en gespecialiseerd in Outdoor Sofa Meubels / Patio Dining Set / Bistro Stoel En Tafel / Strandstoel / Wicker Daybed / Bar Tafel En Kruk / Aluminium Tuinmeubilair / Multiplex Tuinmeubelen / Sling Terrasmeubilair / Outdoor Swing Set / Patio Paraplu / Tuin opbergdoos / rotan bloempot / tuinmeubilair hoezen die kunnen voldoen aan uw sourcing behoeften.
Wij verheugen ons oprecht op de bouw van een lange en gestage zakelijke relatie met de klant in binnen- en buitenland. Vertel ons wat je nodig hebt. We laten het gebeuren.
Producteigenschappen:
1. Pass karton dropping test, enkele stoel kan lager 150kgs, dubbele stoel voor 300kgs
2. 2 jaar garantie voor gebruik buitenshuis en after-sales service
3. OEM is aanvaardbaar, kleur optioneel.
4. Biedt gratis een foto van hoge kwaliteit
5. Professioneel monteer instructie- en onderhoudshandleidingen.
6. Kan 2-3 verschillende modellen in een container mengen.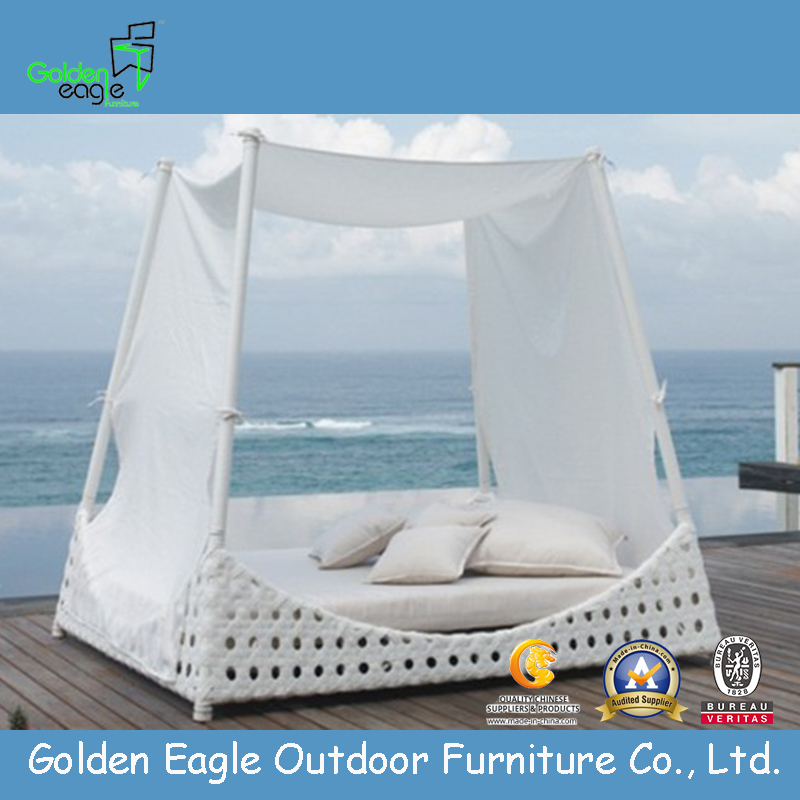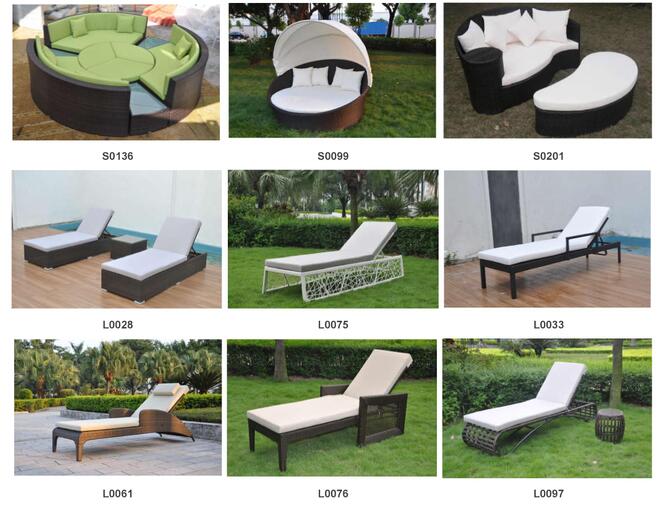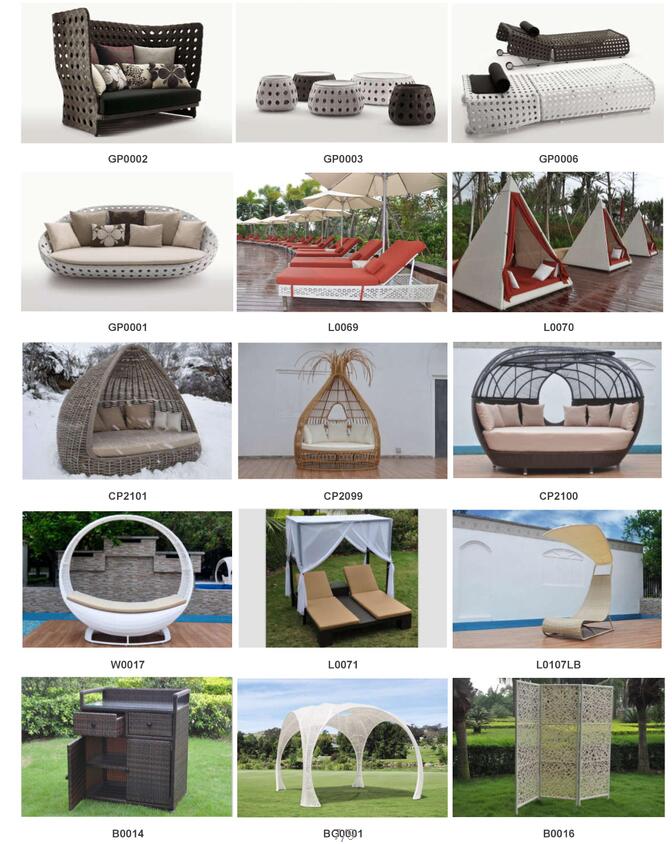 Productomschrijving
Rotan meubelen Frame: 1,20 mm aluminium buis met poedercoating, volledig lassen. Stabieler en sterker.
Rotan: PE Rotan met SGS-goedkeuring, milieubescherming en kringloop.
Kussen: waterdichte stof, kleur optioneel
Garantie: 3-5 jaar garantie kan worden verstrekt.
Pac kaging & Shipping
Rotan meubelverpakking: door dubbel flexibel belpakket of kartonverpakking zoals u dat wenst.
Verzending: over zee, of door lucht voor monster.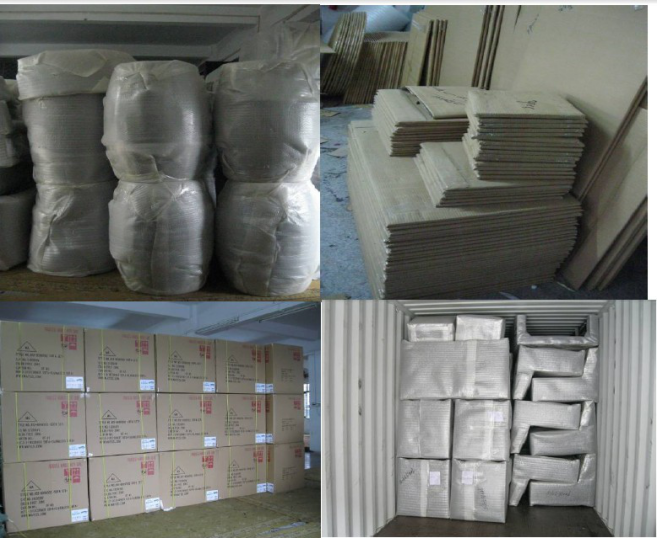 Certificaat

Onze diensten
Uw aanvraag wordt binnen 24 uur beantwoord.
OEM en maatwerk is welkom. Geef meer informatie over uw vereiste informatie aan onze verkoopdienst.
Professionele verkoopservice om uw orderproductie, laden en verzenden en after-sales service op te volgen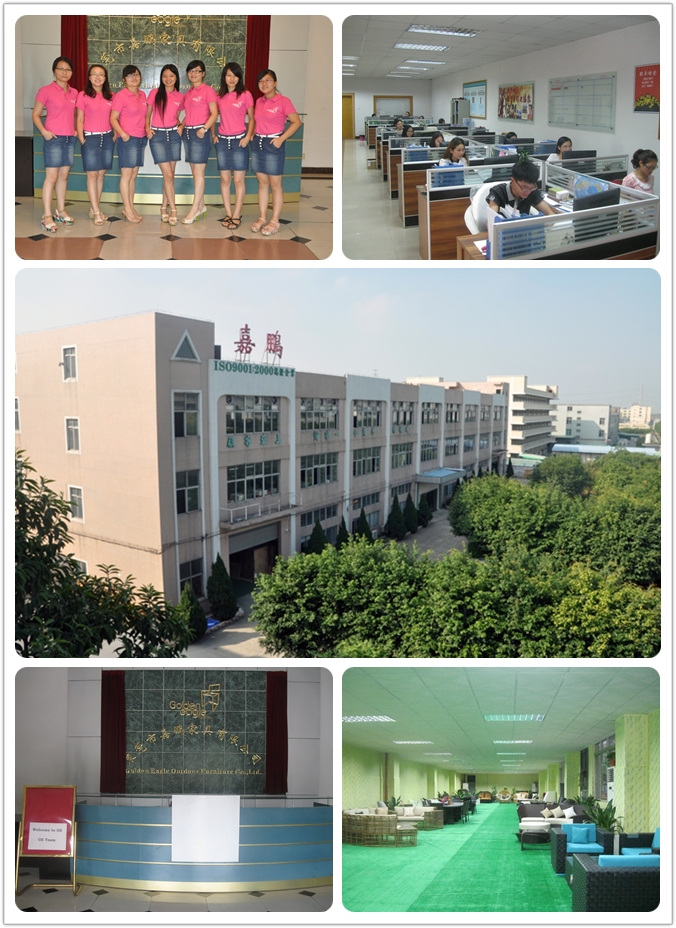 Waarom voor ons kiezen
1. Trade Assurance van de leverancier. Krijg volledige bescherming voor uw bestellingen.
2. Het monster maken totdat u tevreden bent.
3. Productiekalenderfoto's leveren om ervoor te zorgen dat u elk proces kent.
4. Professionele een-op-een service aanbieden en uw e-mail binnen drie uur beantwoorden.
5. Verzendsteekproef voor controle vóór verzending.
6. Prioriteit om de onze recentste productinformatie na onze samenwerking te krijgen. Productomschrijving
Hoe zijn onze producten?
PE Rattan .
1. Voer UV-test 3000H uit zonder verbroken en kleurvervaging.
2. De dikte van rotan meer dan 1,3 mm.
3. 3-5 jaar voor gemeenschappelijke rieten, 5 jaar voor import rotan .
Aluminium frame.
1. De dikte van aluminiumframe meer dan 1.2mm
2. De buitenlucht.
Kussen. standaard poedercoating proces op 220 graden. minimaal 3-5 jaar kwaliteitsbewaking
1. 100% polyester waterdicht en sneldrogend doek
2. Schuim met hoge dichtheid met verwijderbare kussenhoes voor gemakkelijk schoonmaken Kleur optioneel.
Product Categorie : Wicker Daybed