Patio aluminium tuintafel meubels witte tafels
Deze geweldige hedendaagse outdoor De eethoek is zeer functioneel en ziet er het hele jaar door geweldig uit bij het zwembad, de oceaan, de patio, de achtertuin, het terras of het terras.
Onze fabriek is professionele fabrikant en gespecialiseerd in Outdoor Sofa Meubels / Patio Dining Set / Bistro Stoel En Tafel / Strandstoel / Wicker Daybed / Bar Tafel En Kruk / Aluminium Tuinmeubilair / Multiplex Tuinmeubelen / Sling Terrasmeubilair / Outdoor Swing Set / Patio Paraplu / Tuin opbergdoos / rotan bloempot / tuinmeubilair hoezen die kunnen voldoen aan uw sourcing behoeften.
Wij verheugen ons oprecht op de bouw van een lange en gestage zakelijke relatie met de klant in binnen- en buitenland. Vertel ons wat je nodig hebt. We laten het gebeuren.
bestek
4-delige stoelen Outdoor Dining Set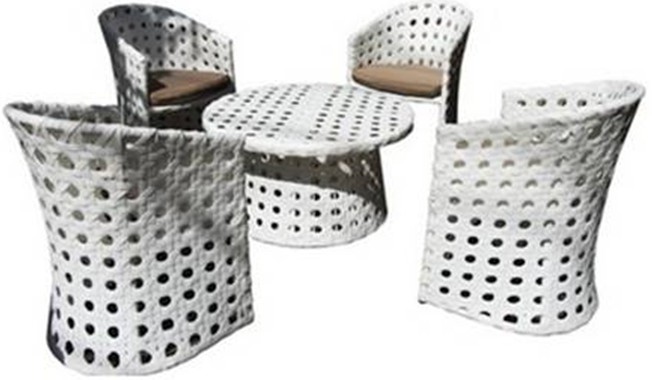 SGS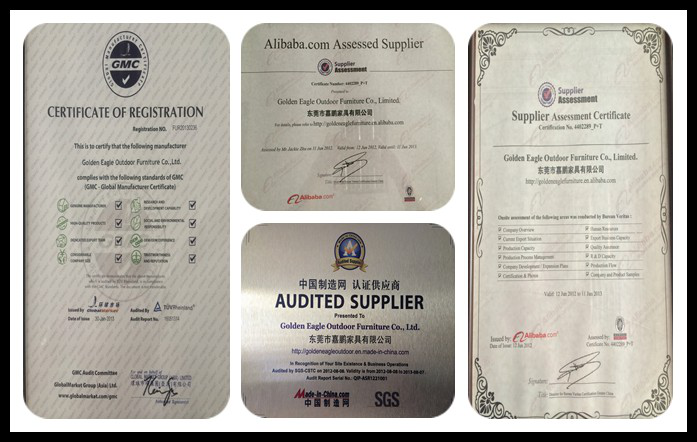 Tips voor PE rotanmeubelen met behulp van:
1. Gebruik de stofzuiger om stof te verwijderen.
2. Was met milde zeep en water, en droog vervolgens.
3. Borstel met nylon borstel om droog voedsel of modder enz. Te verwijderen.
4. Een verfverdunner kan worden gebruikt om hardere vlekken te verwijderen.
Verwijder bij grote gemorste vloeistoffen alle bekleding, tap het meubilair af en plaats het buiten of in een droogruimte om te drogen. Houd er rekening mee dat het belangrijk is dat het meubilair wordt gedroogd en niet gedurende langere tijd nat of vochtig blijft.
Klantenservice
"We omarmen een leidende filosofie om iedereen die meubelen koopt een vriendelijke, educatieve en veilige ervaring te bieden.
Kwaliteit is onze topprioriteit, wij begrijpen de absolute noodzaak om uw huis te voorzien van een veilige omgeving en we garanderen alle meubels die we verkopen.
Onze benadering van prijsbepaling is om u de laagste prijzen te bieden die we mogelijk kunnen bieden en een uitstekende waarde te bieden.
Wij bieden deskundig en ervaren personeel en een eenvoudige website om u te inspireren en uw woning gemakkelijk in te richten - van selectie tot levering.
We streven naar het opbouwen van langetermijnrelaties op basis van vertrouwen en vertrouwen. Wij staan ​​achter de kwaliteit van onze producten en zullen de zaken rechtzetten als u niet helemaal tevreden bent.
Kies goedkoopste veiligste rederij en volg de bestelling tot ontvangst "
bedrijfsinformatie
Over ons:
1. Onze fabriek is meer dan 14000 vierkante meter groot.
2. Onze showroom is ongeveer 400 vierkante meter.
3. We hebben professionele verkoop team en meer dan 200 werknemers.
4. De capaciteit van onze fabriek is 60 containers / maand.
5. We woonden CIFF meubelbeurs en kantonbeurs bij.
Fabrieksoverzicht & verkoopteam
Product Categorie : Bistro Stoel En Tafel