R Attan Chaise Lounger / Rattan Chaise lounge Day Bed L0033
De Royal Wicker Chaise Lounge is verkrijgbaar in een unieke vintage steen gekleurde full-round hars weven over zwaar roestbestendig poedercoating aluminium frame.Fully Assembled - Klaar om te gebruiken en enjoy.Custom handgeweven all-weather, hoge dichtheid, PE (polyethyleen ) Wicker.Strong roestbestendig aluminium frame voor maximale duurzaamheid.Commercial grade construction.No Sag solide rieten bodems met extra flexibele strapping voor langdurige ophanging.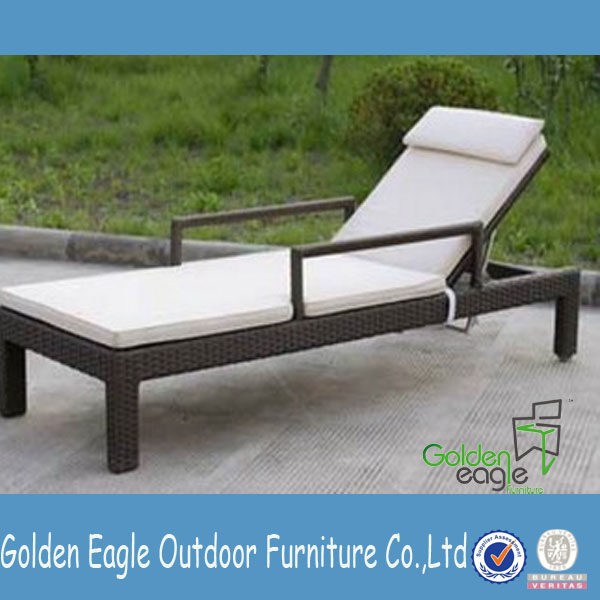 Model nummer: L0033
Materiaal: Poedercoating aluminiumbuis, harsrotan rieten
Rotan Wicker Kleur: Optioneel (. Houtskool, donker bruin, chocolade, room Beige)
gerelateerde producten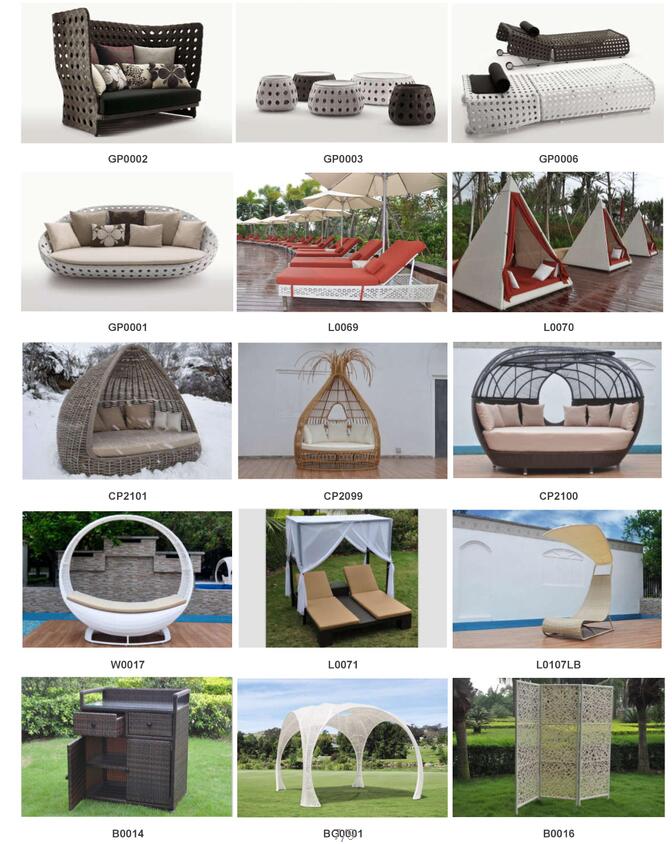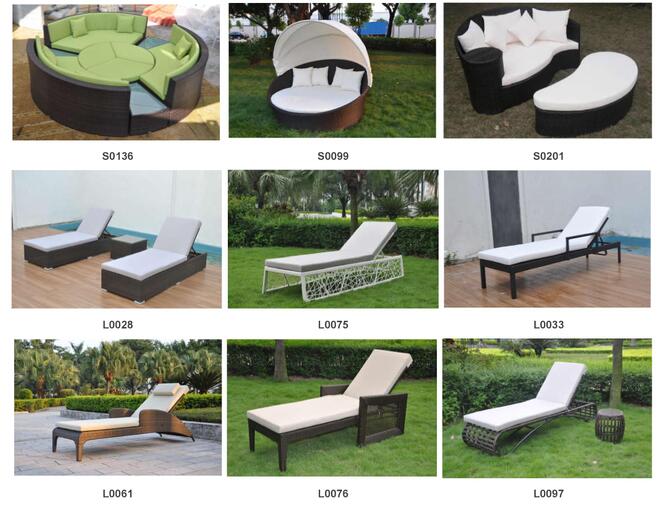 Professionele productieprocedure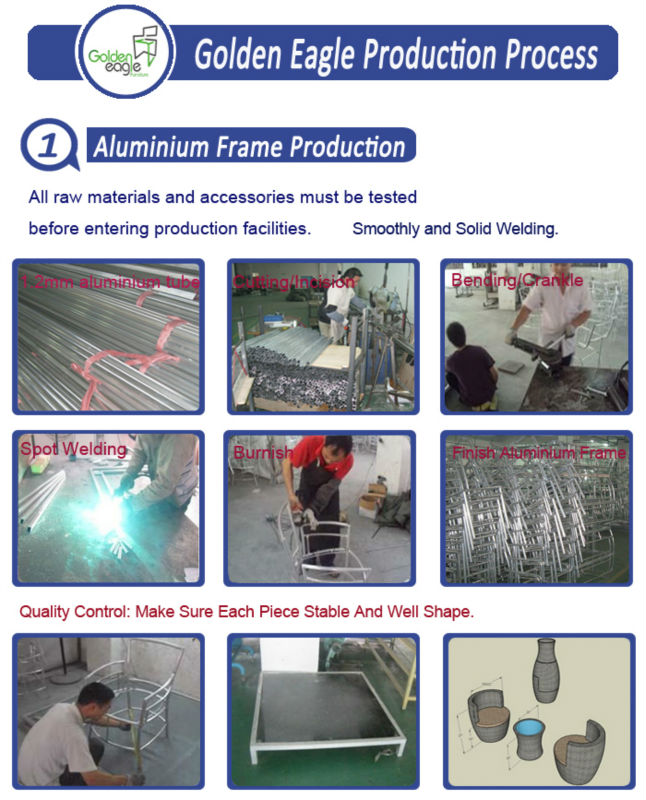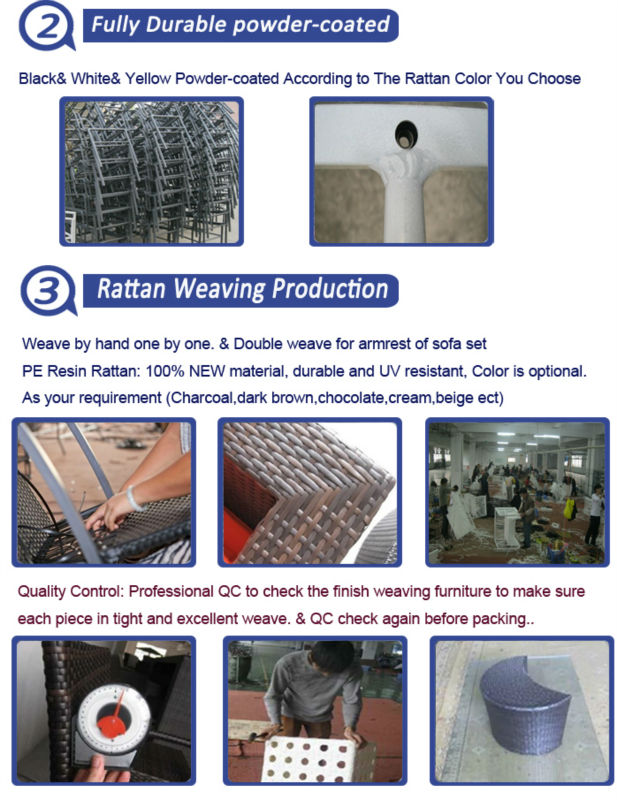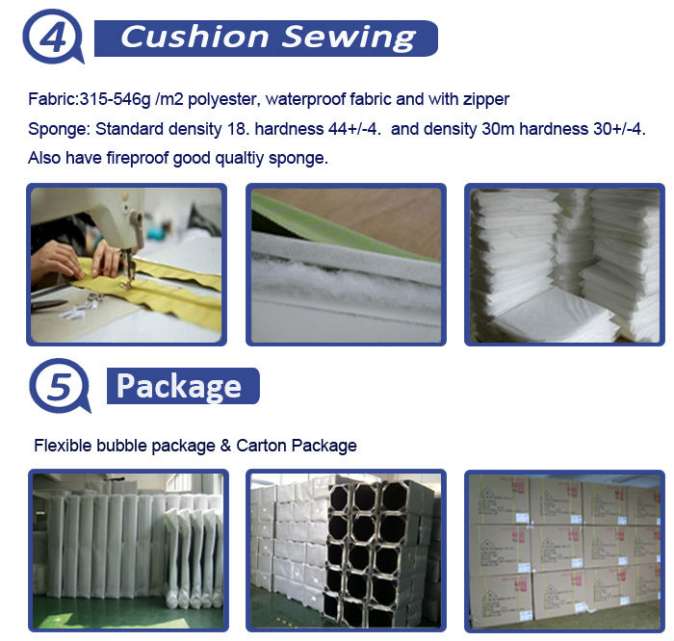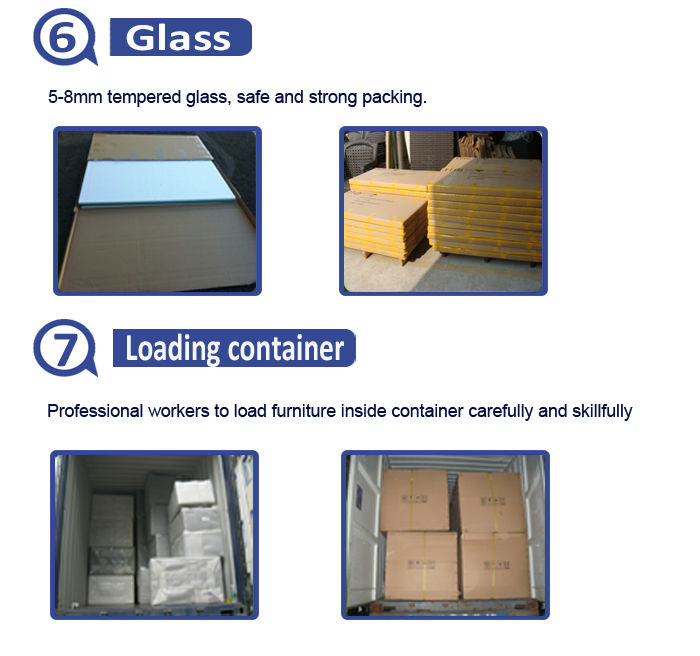 Onze diensten
Rattan en kussen kleur:
Verschillende kleuren voor uw selectie

Producten functie:
1. Groen product, UV-bestendig, Weerbestendig en colorfast.
2. Uitstekende Handweaving Technique met modeontwerp.
3. Perfect voor casual dineren en onderhoudend binnen of buiten
4. Hoge kwaliteit met concurrerende prijs en tijdige levering
5. Eenvoudig schoonmaken, gehard glas tegen hard weer
Ons buitenmeubilair assortiment omvat:
1, Stoelreeks: Patio stoel, Strandstoel, Opklapbare stoel, Stapelbare stoel, Rieten stoel, Rattan stoel, Houten stoel, Caff stoel, Koffie stoel, Vrije stoel, Tuinstoel, Fauteuil, Ligstoelen etc,
2. Tafelreeks: Houten tafel, rotantafel, salontafel, rieten tafel, tuintafel, terrastafel, eettafel, picknicktafel, tafeltafel, BBQ tafel, enz.
3, Bankreeks: Buitenbank, Binnenbank, Rattanbank, Rieten Bank, Bank, Combinatiebank, Bank, Liefdeszetel, Hoekbank, Vrije tijdsbodem, Slaapbank, Ronde Bank enz.
4, Anderen: Bank, Baldakijn, Gazebo, Schommel, Hangmat, Voetsteun, Bank, Lounger, Chaise Longue, Paraplu, Tuinmeubilair in sets, Rieten meubilair ed,
Tips voor PE rotan meubels met behulp van:
1. Gebruik de stofzuiger om stof te verwijderen.
2. Was met milde zeep en water, droog daarna.
3. Borstel met nylonborstel om droog eten of modder te verwijderen.
4. Een verfverdunner kan gebruikt worden om hardere vlekken te verwijderen.
Voor grote vloeibare morsen verwijder alles stoffering, Slang de meubels en plaats buiten of in een droogkamer om te drogen. Houd er rekening mee dat het belangrijk is dat het meubilair gedroogd is en gedurende een bepaalde tijd niet nat of vochtig blijft.
Klantenservice
"Wij omarmen een leidende filosofie om een vriendelijke, educatieve en veilige ervaring voor iedereen het kopen van tuinmeubilair bieden.
Kwaliteit is onze hoogste prioriteit, we begrijpen de absolute noodzaak om uw huis veilig te stellen, en wij garanderen alle meubels die we verkopen.
Onze aanpak van prijsstelling is om u de laagste prijzen te bieden die we mogelijk kunnen bieden en uitstekende waarde bieden.
Wij bieden een deskundig en ervaren personeel en een eenvoudige website om u te inspireren en uw huis gemakkelijk te maken - van selectie tot levering.
Wij streven ernaar om langdurige relaties op te bouwen op basis van vertrouwen en vertrouwen. We staan ​​achter de kwaliteit van onze producten en zullen het goed maken als u niet helemaal tevreden bent.
Kies goedkoopste veiligste rederij en volg de bestelling tot ontvangst "
bedrijfsinformatie
Over ons:
1. Onze fabriek is meer dan 14000 vierkante meter groot.
2. Onze showroom is ongeveer 400 vierkante meter.
3. We hebben een professionele verkoopteam en meer dan 200 werknemers.
4. De capaciteit van onze fabriek is 60 containers per maand.
5. We hebben CIFF meubels beurs en canton fair bijgewoond.

Om een ​​krachtige en stabiele leverancier te vinden is het niet langer een ergernis wanneer u een stabiele zakelijke relatie met ons heeft gebouwd.
Vertel ons wat u nodig hebt. We laten het gebeuren
Product Categorie : Strandstoel